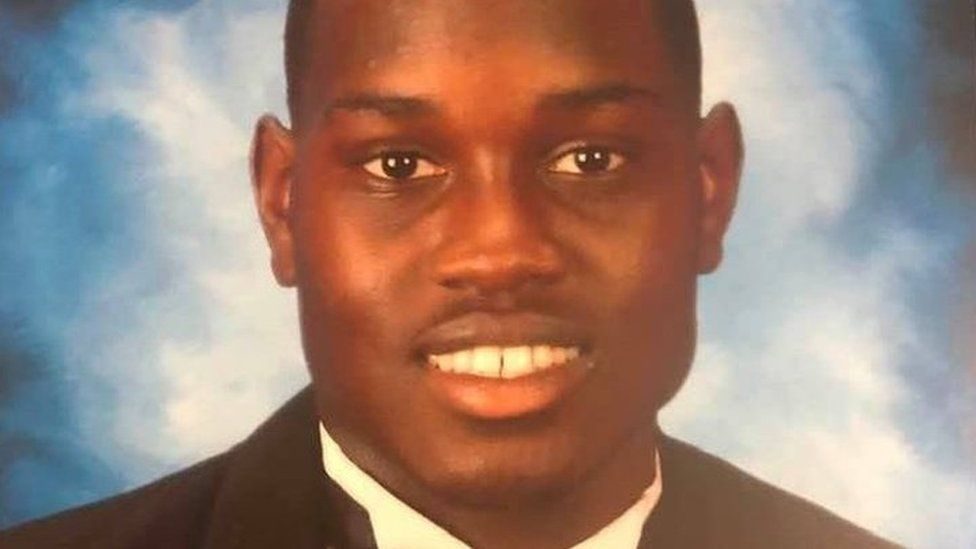 An African-American man who tried to escape while in custody was shot dead in Washington. As explained by the chief of the Metropolitan police Peter Newsam, the incident occurred near the Anacostia military base.
It was reported that there were allegedly armed men in the car. When the guards approached, several people jumped out of the car and tried to escape, RIA Novosti writes.
At that moment, a police officer shot and wounded one of the fleeing men. He was hospitalized and later died. "We think the suspect had a weapon at the time of the shooting," Newsam said.
Recall that the other day in Los Angeles, an African-American Dijon Kizzy was shot. He, who was riding a Bicycle, was stopped because of an alleged violation of driving rules. Two Sheriff's deputies allegedly fired 15 to 20 shots at him.